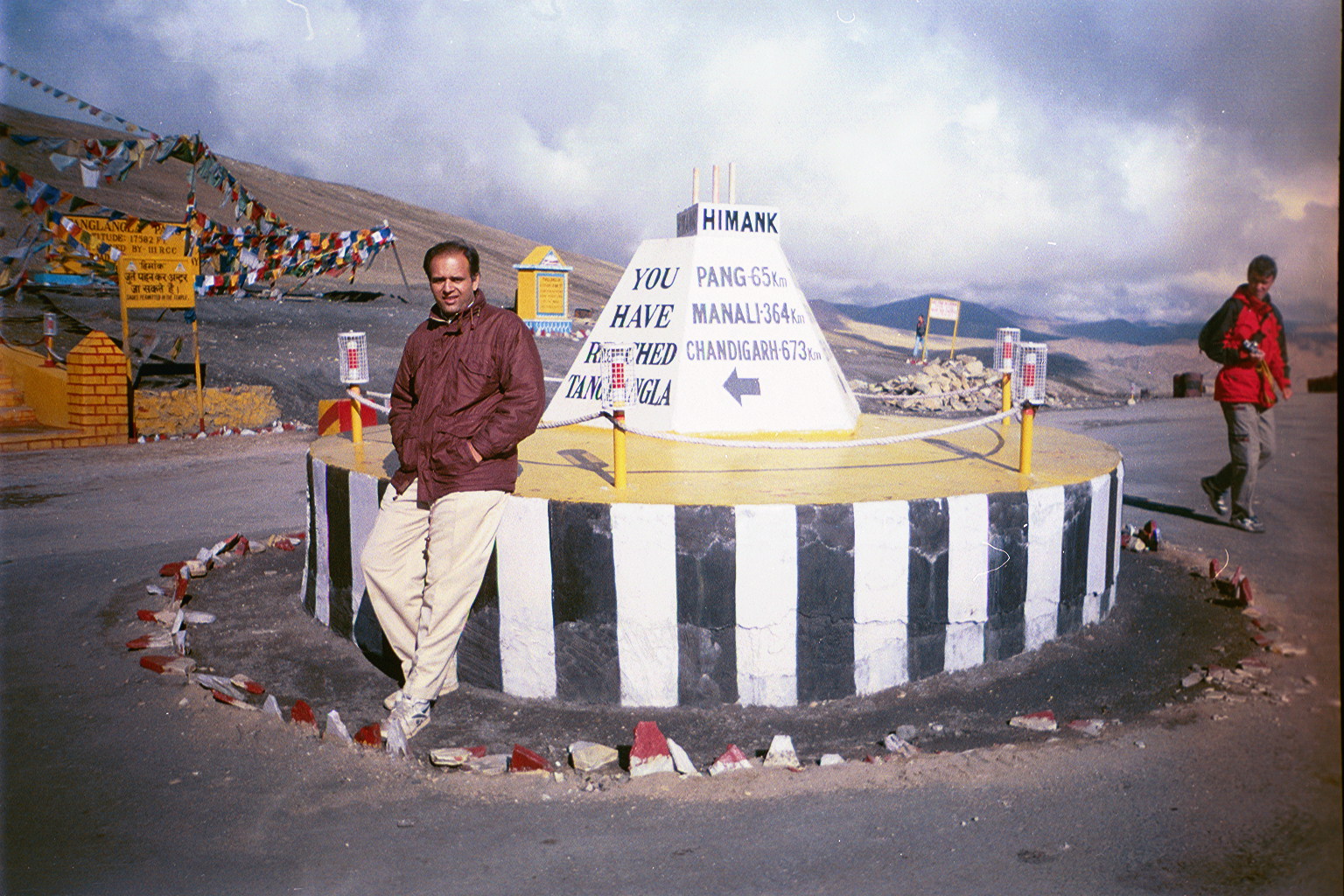 On Way to Leh at Tanglala Pass
There I am on top of Tanglala pass, world's second highest motorable pass..one of the coldest place in this part of the world. Luckily I crossed this pass at 11 am. The temprature was modest -10 celcius..!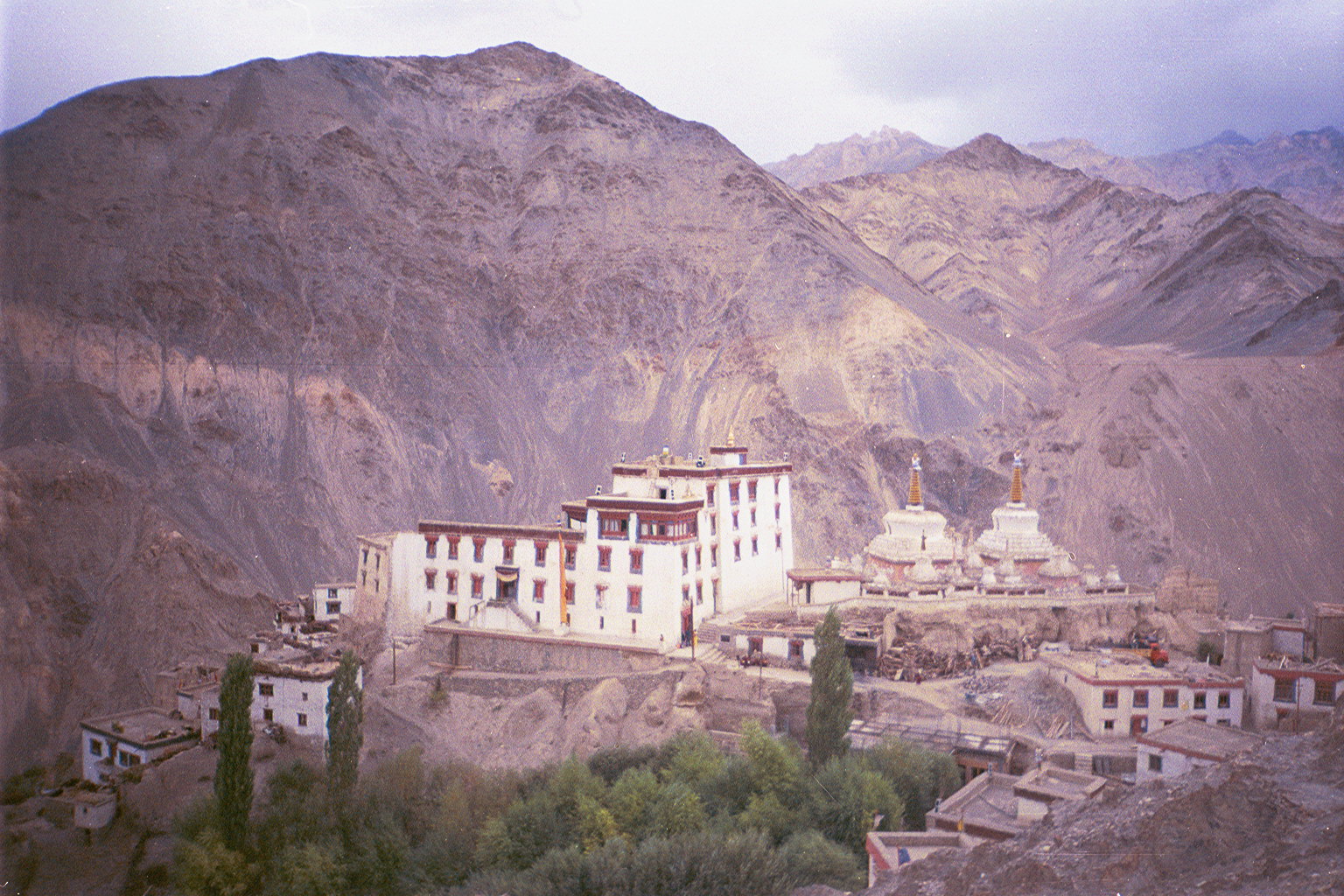 Lamauru Monastry
A bird's eye view of Lamauru Monastry on Leh-Kargil road. This monastry is beleived to be as old as the Tabo Monastry in Lahaul. In fact, climbed on top of a cliff opposite the monastry to get the best view.. Phew..!! Not easy when you get O2 in limited amount.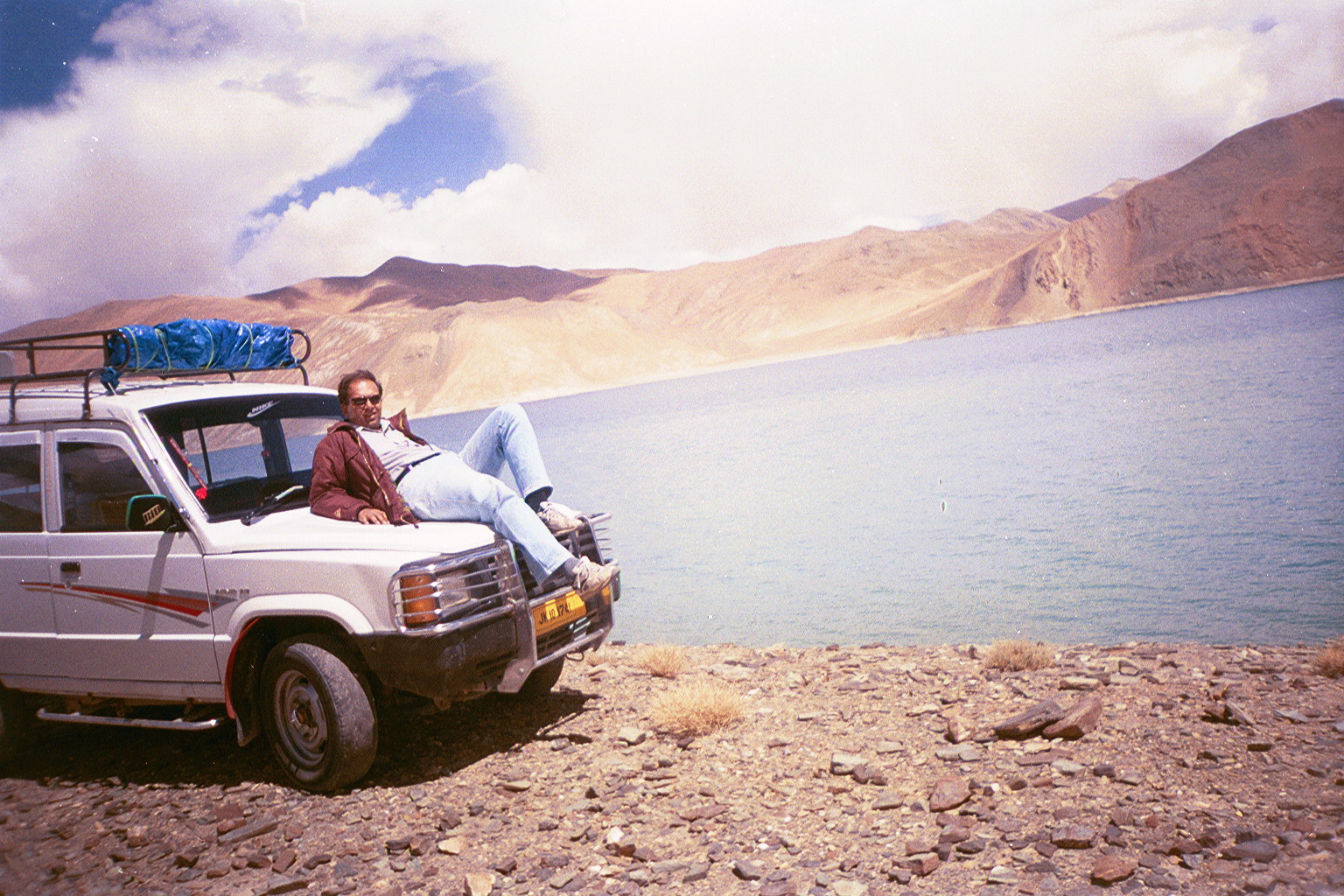 Pangong Lake, Chushul - Chinese are across the lake
At Chushul on Pangong Lake. Chushul is the last Indian point in Aksichin sector. Simply crashed after six hours of taxing drive!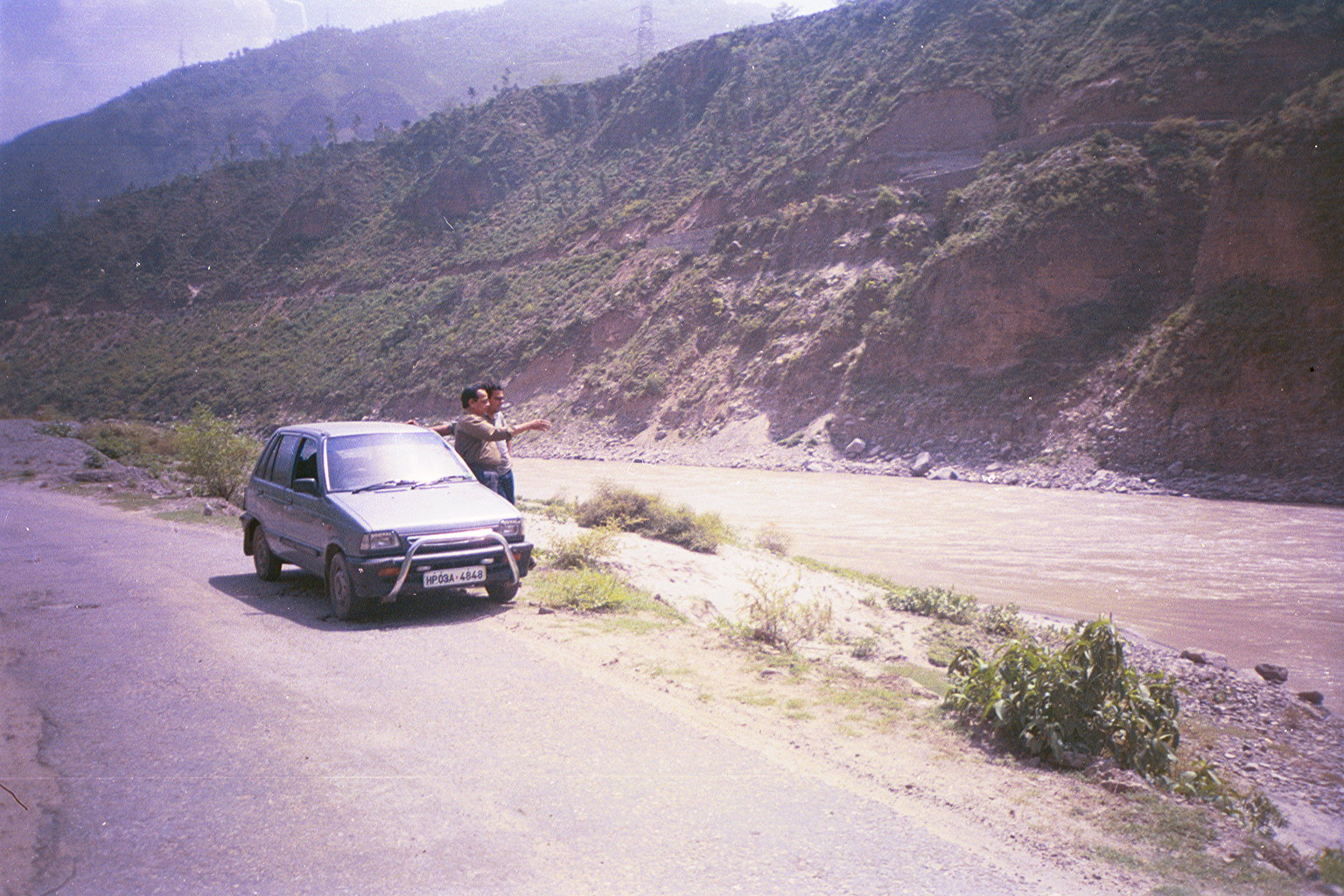 On banks of Satluj
I crossed over to Manali from Jalori Pass. Its a steep climb from this point upto the Pass. Drive from Shimla to Manali via Jalori Pass is enchanting. Checking out the mighty Sutluj.